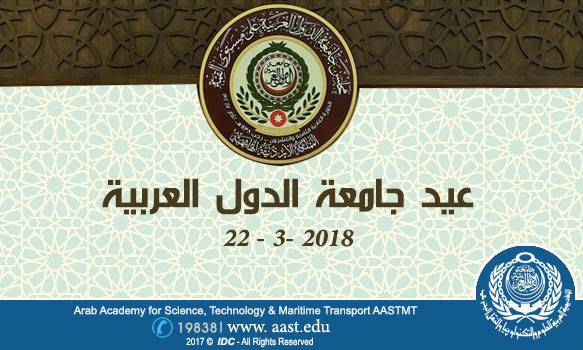 H.E Prof. Dr. Ismail Abdel Ghafar Ismail Farag - President ...
Within AASTMT Co-operational Agreements with different World Universities and Institutions ...
The Arab Academy for Science, Technology and Maritime Transport (AASTMT) ...
In keeping with the role of the Arab Academy for ...
Within the Republic of Burundi Presidency invitation to the Arab ...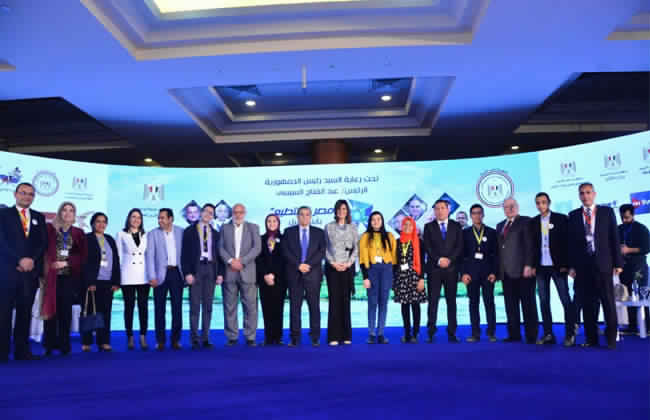 Prof. Dr. Sherin Youssef - the head of Computer Engineering ...
Professor Rob Shields visited the Architecture Department today and presented ...
The department of Architecture organized its Fall 2018 Graduation Jury, ...
Computer Engineering Department has organised a workshop entitled: "Life of ...
In the presence of Prof. Dr. Sherin Youssef, the head ...
Industrial Consulting Committee 24th Meeting
Published: Wednesday,22 December 2010 00:00 |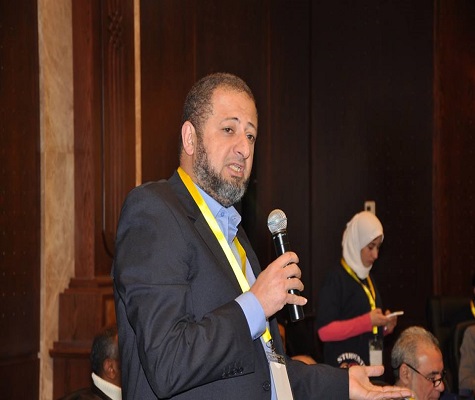 In the presence of Prof. Dr. Ismail Abdel Ghafar, the academy president, Prof. Amr Ali, the dean of the college, and representatives from college departments and industrial companies, the 24th meeting of college of engineering and technology industrial consulting committee was held on Tuesday 20- 12- 2016, at academy main Conference Hall, Abu Qir Campus, Alexandria. The meeting aims to improve the educational process and to develop the student knowledge and practical skills.