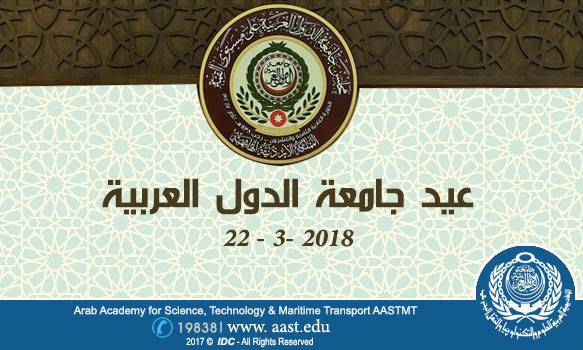 H.E Prof. Dr. Ismail Abdel Ghafar Ismail Farag - President ...
Within AASTMT Co-operational Agreements with different World Universities and Institutions ...
The Arab Academy for Science, Technology and Maritime Transport (AASTMT) ...
In keeping with the role of the Arab Academy for ...
Within the Republic of Burundi Presidency invitation to the Arab ...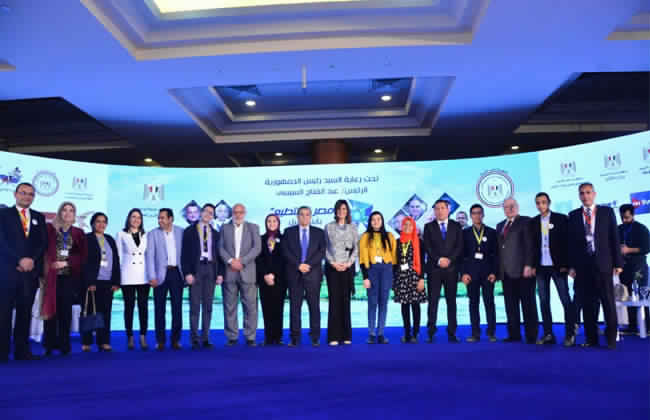 Prof. Dr. Sherin Youssef - the head of Computer Engineering ...
Professor Rob Shields visited the Architecture Department today and presented ...
The department of Architecture organized its Fall 2018 Graduation Jury, ...
Computer Engineering Department has organised a workshop entitled: "Life of ...
In the presence of Prof. Dr. Sherin Youssef, the head ...
New Students Applying to join AASTMT Alexandria College of Engineering and Technology Announcement
Published: Thursday,14 september 2017 09:00 |
To all New Students applying to join AASTMT Alexandria College of Engineering and Technology, You are requested to attend a meeting to complete AASTMT First Semester 2017 - 2018 registration procedures and timetable, as to learn more about AASTMT system of study.
The meeting will be held on Thursday 14- 9- 2017, at AASTMT Abu Kir Campus – Alexandria, according to the following timings:
at 10:00 am: Students of Computer Engineering Department - Mechanical Engineering Department - Electrical Engineering and Control Department.
at 12:30 am: Students of Construction and Building Department - Electronics and Communications Engineering Department - Industrial Engineering Department – Architecture Department.

*For more information, please call 01099858444 from 9:00 to 2:00.
N.B: Please bring your ID, as well as a recent photo.