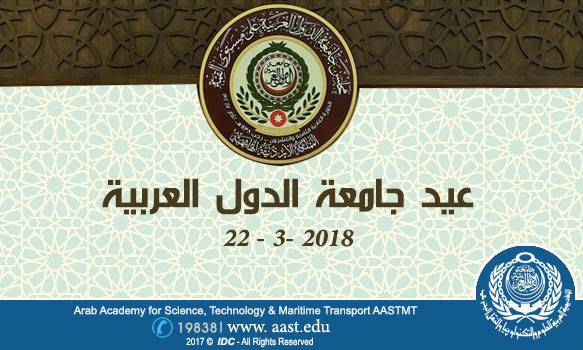 H.E Prof. Dr. Ismail Abdel Ghafar Ismail Farag - President ...
Within AASTMT Co-operational Agreements with different World Universities and Institutions ...
The Arab Academy for Science, Technology and Maritime Transport (AASTMT) ...
In keeping with the role of the Arab Academy for ...
Within the Republic of Burundi Presidency invitation to the Arab ...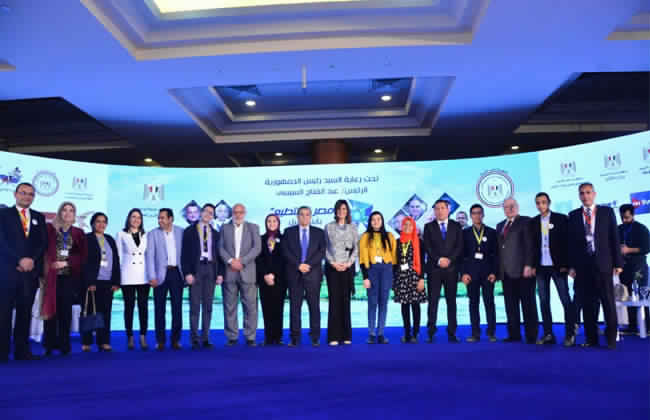 Prof. Dr. Sherin Youssef - the head of Computer Engineering ...
Professor Rob Shields visited the Architecture Department today and presented ...
The department of Architecture organized its Fall 2018 Graduation Jury, ...
Computer Engineering Department has organised a workshop entitled: "Life of ...
In the presence of Prof. Dr. Sherin Youssef, the head ...
Achieve Excellence through people
Published: Sunday,27 November 2011 20:26 |
Towards our route to excellence, we, at the Arab Academy for Science and Technology vision our people at the heart of our process.
Investing In People is the new culture we are signifying this year with the promo "our people make the difference".
Dr. Alaa Garad, the expert in IIP "Investors in People" standard in UAE held a two days training on the 25th – 26th of December 2016 under the title "Achieve Excellence through people" this event was held at PQI premises with the attendance from Human Resources representation of top management.