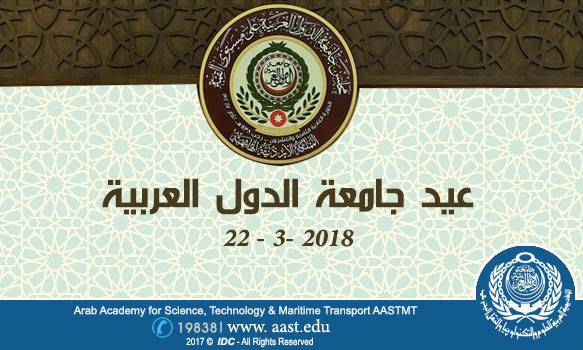 H.E Prof. Dr. Ismail Abdel Ghafar Ismail Farag - President ...
Within AASTMT Co-operational Agreements with different World Universities and Institutions ...
The Arab Academy for Science, Technology and Maritime Transport (AASTMT) ...
In keeping with the role of the Arab Academy for ...
Within the Republic of Burundi Presidency invitation to the Arab ...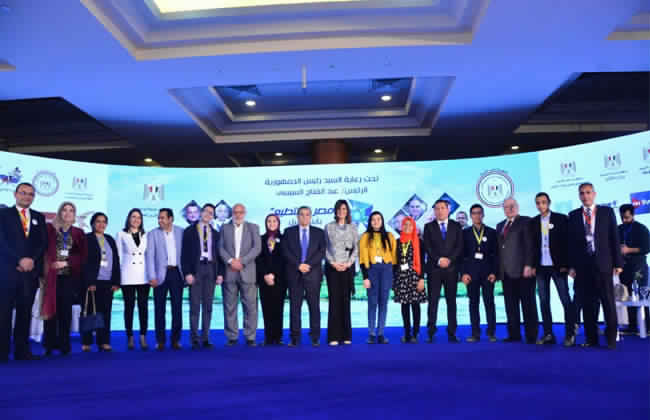 Prof. Dr. Sherin Youssef - the head of Computer Engineering ...
Professor Rob Shields visited the Architecture Department today and presented ...
The department of Architecture organized its Fall 2018 Graduation Jury, ...
Computer Engineering Department has organised a workshop entitled: "Life of ...
In the presence of Prof. Dr. Sherin Youssef, the head ...
Important Announcement for AASTMT Guided Sea Training Students
Published: Monday,09 January 2017 11:56 |
AASTMT Sea Training Institute announces the beginning of the second semester registration of the academic year 2016 - 2017 for AASTMT guided Sea Training (5th & 6th semester) students of(Nautical - Engineering) Departments on Sunday 29- 1- 2017.