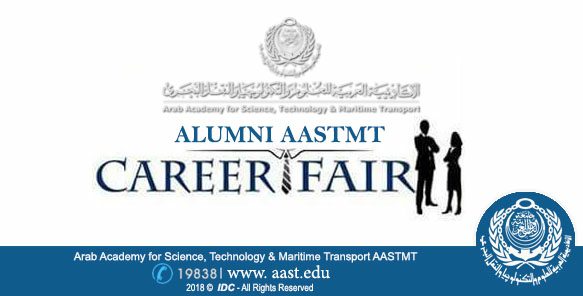 In keeping with the role of the Arab Academy for ...
Within the Republic of Burundi Presidency invitation to the Arab ...
The meeting of the Industrial Consulting Committee of the Arab ...
The Maritime Research & Consultation Centre (MRCC) and Port Training ...
H.E Prof. Dr. Ismail Abdel Ghafar Ismail Farag - President ...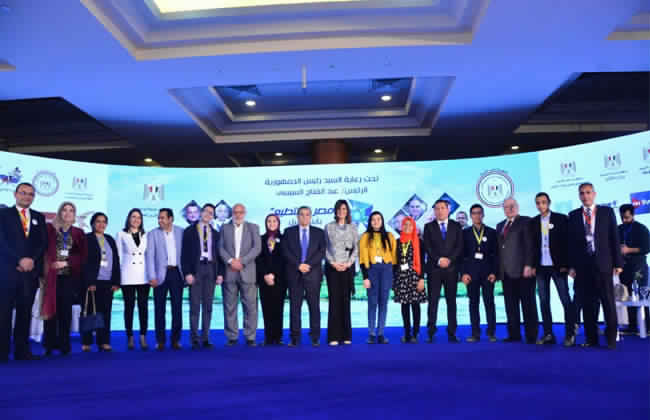 Prof. Dr. Sherin Youssef - the head of Computer Engineering ...
Professor Rob Shields visited the Architecture Department today and presented ...
The department of Architecture organized its Fall 2018 Graduation Jury, ...
Computer Engineering Department has organised a workshop entitled: "Life of ...
In the presence of Prof. Dr. Sherin Youssef, the head ...
Egypt Entrepreneurship Forum at AASTMT
Published: Tuesday,07 March 2017 09:27 |
The Center of Entrepreneurship of the Arab Academy for Science, Technology and Maritime Transport (AASTMT) is organizing "Egypt Entrepreneurship Forum" that will be held on 6 - 7 March 2017, at AASTMT Abu Kir Campus - Alexandria and on 09 March 2017, at Smart Village Conference Centre.
It is worth mentioning that a group of international experts attended the forum to support young people`s ideas as apart of supporting their small projects to encourage exports and to provide job opportunities for young people and discuss the emerging companies corresponding obstacles when accessing to globally.