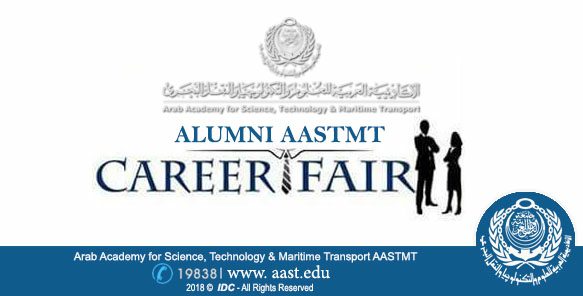 In keeping with the role of the Arab Academy for ...
Within the Republic of Burundi Presidency invitation to the Arab ...
The meeting of the Industrial Consulting Committee of the Arab ...
The Maritime Research & Consultation Centre (MRCC) and Port Training ...
H.E Prof. Dr. Ismail Abdel Ghafar Ismail Farag - President ...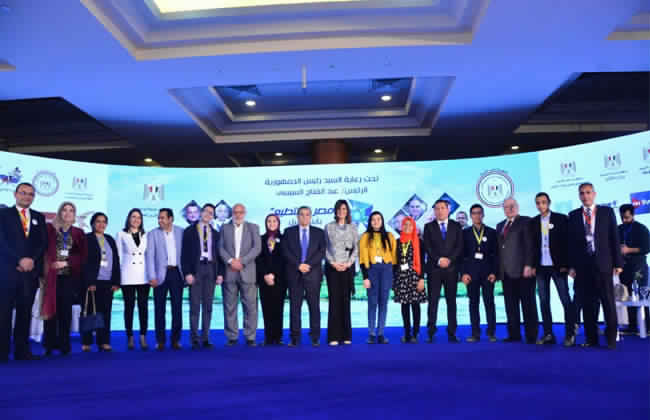 Prof. Dr. Sherin Youssef - the head of Computer Engineering ...
Professor Rob Shields visited the Architecture Department today and presented ...
The department of Architecture organized its Fall 2018 Graduation Jury, ...
Computer Engineering Department has organised a workshop entitled: "Life of ...
In the presence of Prof. Dr. Sherin Youssef, the head ...
AASTMT Participation in "HEYA Campaign 2018"
Published: Sunday,11 March 2018 23:39 |
Within the "International Women's Day" celebration, the Arab Academy for Science, Technology and Maritime Transport (AASTMT) in partnership with Bibliotheca Alexandrina, Alexandria Volunteers for Awareness and Development Club (AVAD), United Nations High Commissioner for Refugees (UNHCR), Fund for Drug Control and Treatment of Addiction (FDCTA) and others organized "Heya" Campaign during the period 12 - 14 March 2018, at Bibliotheca Alexandrina Conference Center (BACC) - Alexandria.
"HEYA Campaign 2018" aims at focusing on the irreplaceable role of women in the Egyptian society, and at tackling Women Empowerment in three main fields: Leadership, Health and Arts, all this through various activities workshops and lectures, as well as the campaign also emphasizes several male role models supporting women in their career encouraging her success and supporting her career.